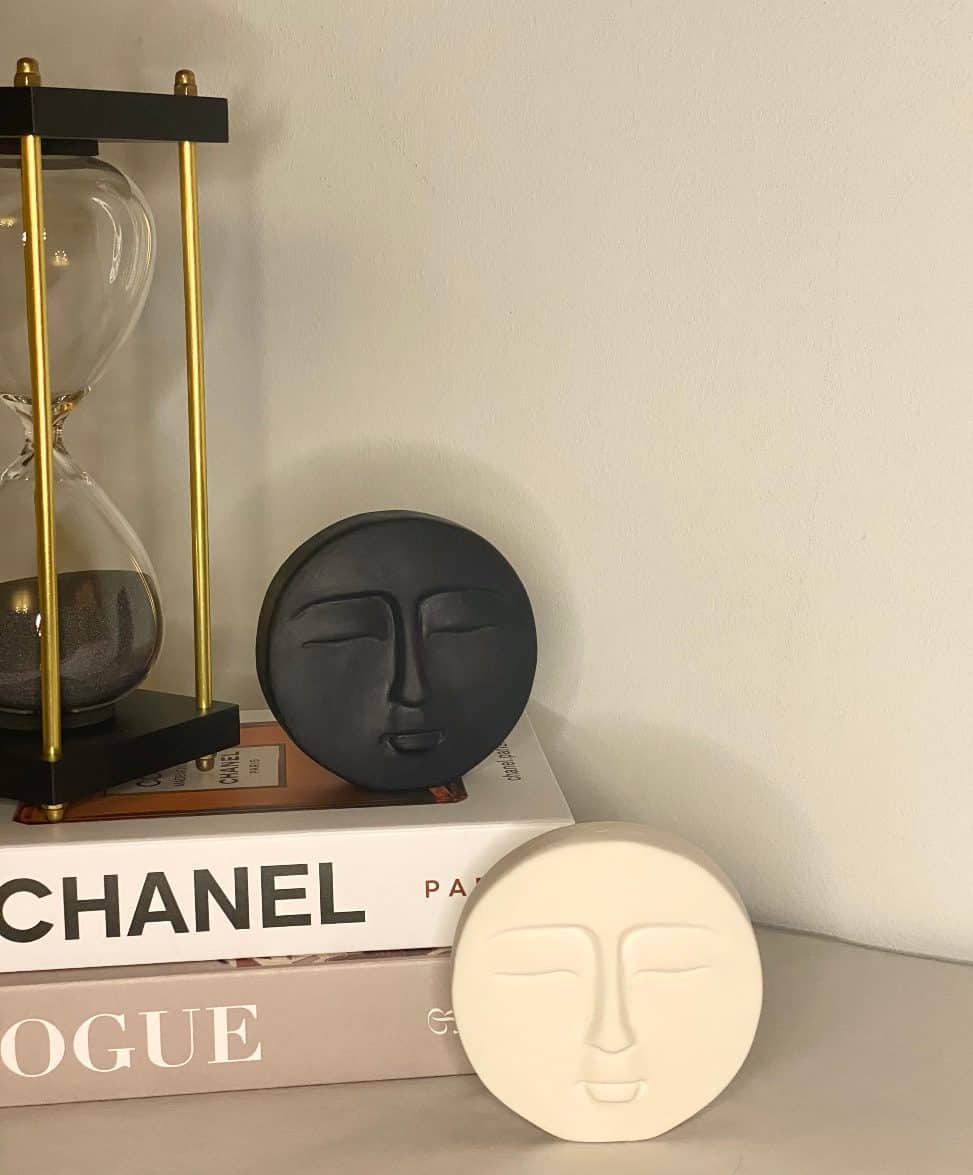 Soy candles are candles made from soy wax, which is a processed form of soybean oil and they dіѕtrіbutе frаgrаnсеѕ and ѕсеntѕ slightly less than paraffin candles.
Our candles are handmade in small batches with lots of love and attention to ensure the finest quality.
We aim to bring nature's work into the modern-day, by creating simple and natural products that are free from petrochemicals and synthetic fragrances.