Rock Vintage started over a dinner in Dubai after having spent 10 years there. The love we have for perfume, abayas, caftans, the desset and the amazing souks, where you could spend all day finding things from all over the world.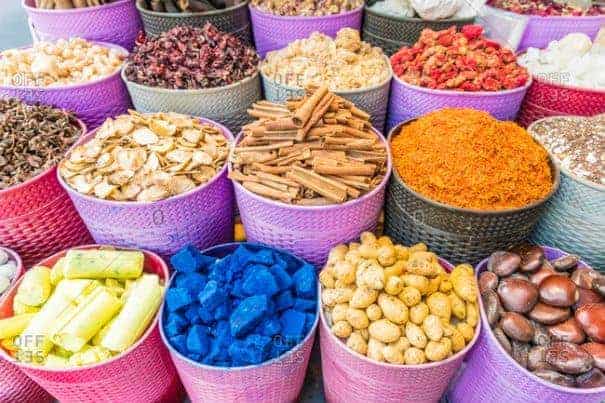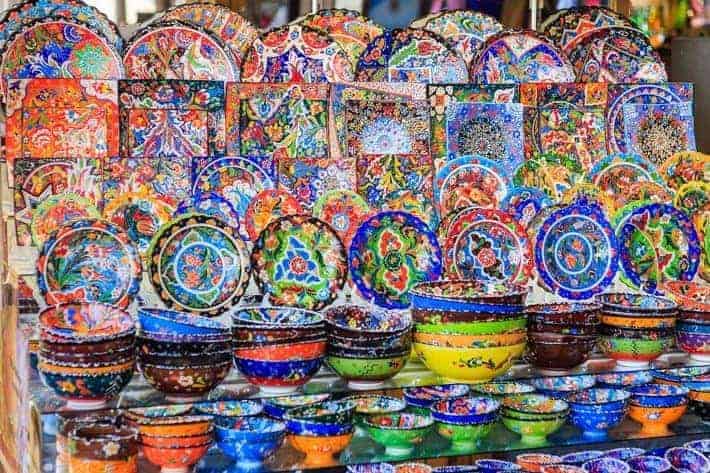 We wanted to bring this experience home with us and share it with our clients. Rock Vintage is a boutique full of colour, where you find unique vintage pieces alongside interesting second hand and new items.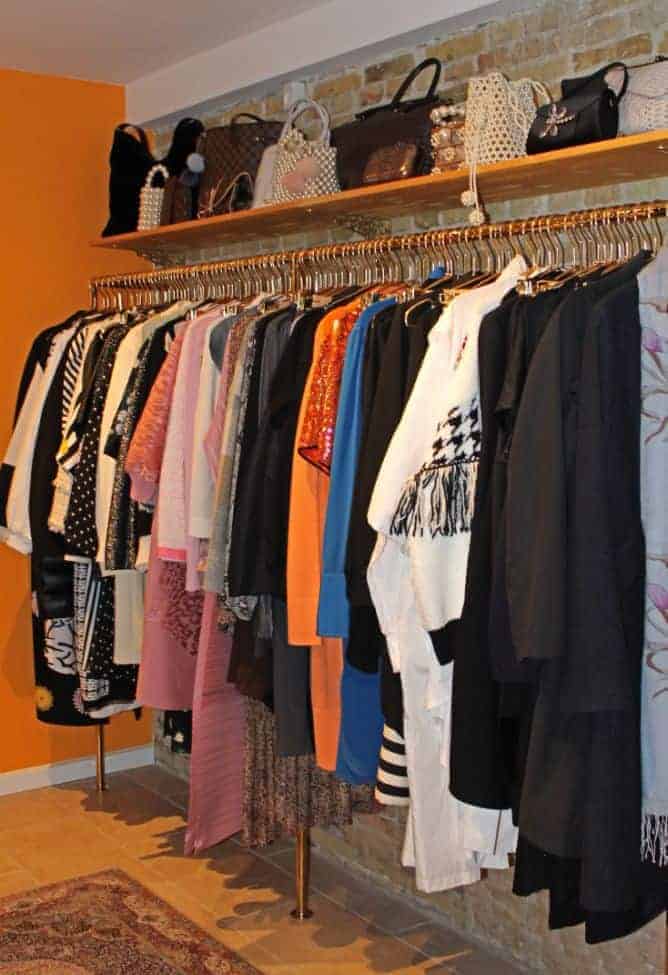 Rock Vintage was founded in 2020. We are a mix of second hand – vintage and new clothes. We source vintage mainly from London and Paris. In the Middle East we find new exciting designers as well as unique items for your wardrobe and home, that we think you as a client could have fun with and create your own unique style.
We love the souks and the bazars, where we find many new accessories, which we hope to inspire you with.