Vintage & Second hand clothes in Copenhagen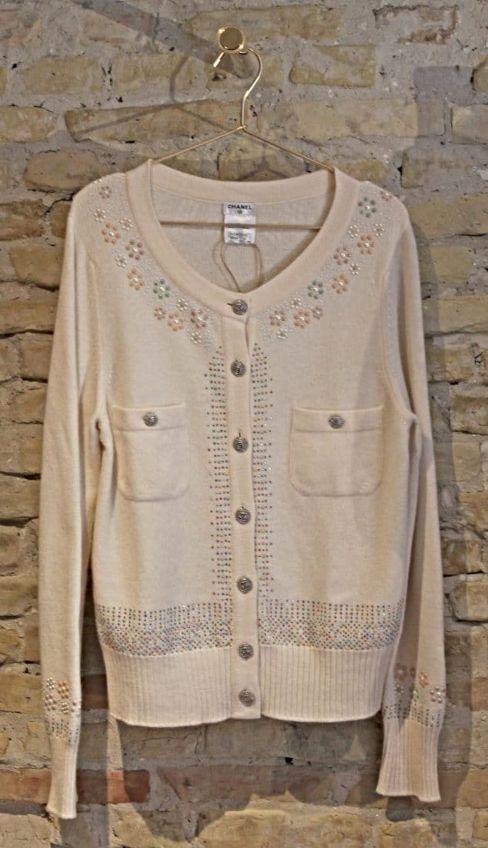 Discover one of the largest selection of vintage clothes in Copenhagen and add a unique touch to your wardrobe with sustainable and timeless pieces.
We don't take clothes on commission, because we want to make sure the clothes are clean and in good condition.
We source the clothes ourselves by scouting markets in London and Paris. We also re-sew and change the style to make the clothes more unique.