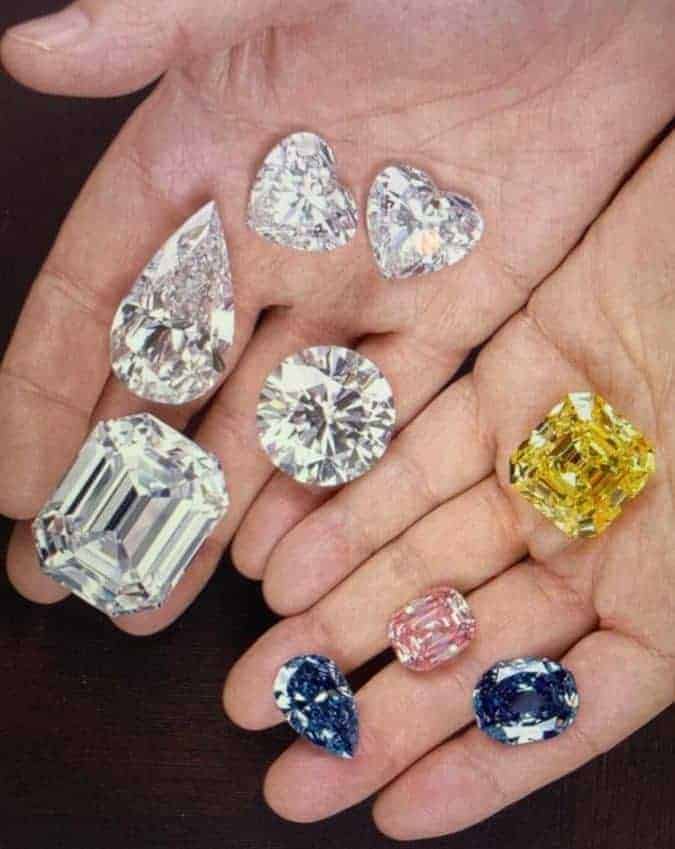 We sell high end jewellery made in white-yellow and rose gold 18ct. with and without diamonds.
We can't keep these pieces in the store because of insurance, so send us an email and we can make an appointment for you to come and view them in person.
Diamonds are a girls best friend as the saying goes, we love jewellery.